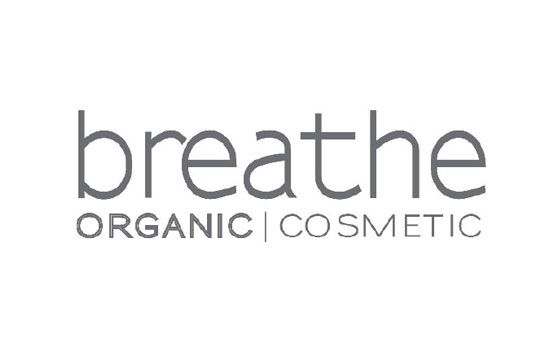 Breathe Cosmetics
The perfection of nature for your beauty
Delicately adding unique formulas to the fragrances of flowers, our respect for the earth, the effectiveness of plants and the vibration of essential oils, come together to create a sustainable cosmetic range.
Breathe Skin Therapy is a cosmetic range dedicated to those who choose to be and feel conscious about their environmental footprint.
Grown through organic and dynamic farming, we present an Aromatherapy service that ensures the well-being and health of hair and skin.