Importer & distributor of natural hair care products
We are a South African based company who are leaders in importing and distributing natural hair and beauty products. Gentle Approach is on a journey of introducing cleaner and healthier ways to take care of your hair and body.
Our clients also enjoy the services that a regular hair salon offers at just a fraction of the chemical exposure.
We proudly provide products and services that remain in harmony with nature and our bodies, while enhancing a more beautiful and gentle approach to self-care.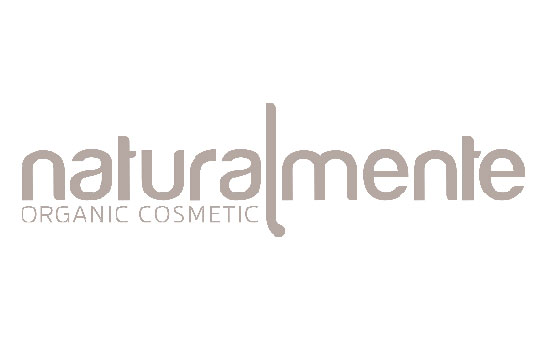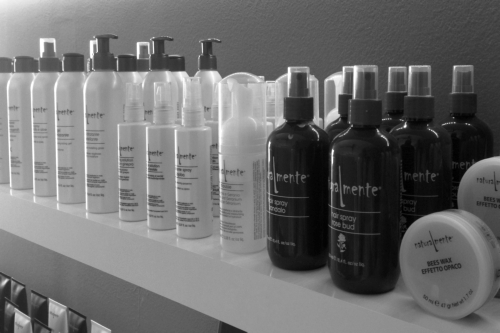 Harvested naturally and carefully developed in Italy, Naturalmente products are perfect for your hair, body and baby. Used by professional stylists and beauticians throughout France, Germany, United Kingdom and now South Africa, Naturalmente is the better choice.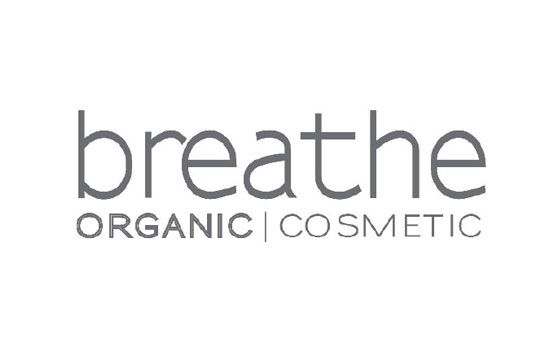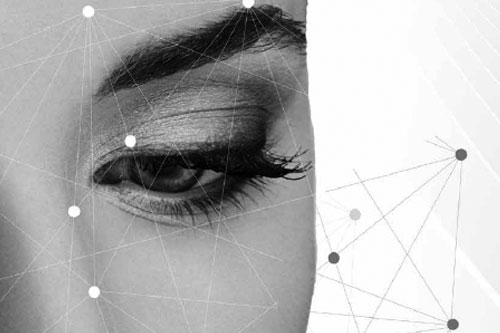 Breathe Skin Therapy is no longer being imported to South Africa
Contact us below for great deals on remaing stock.
Contact us for deals on remaining stock
Essere is an Italian based company that identified the need for consumers to switch from conventional hair products to cleaner products. Free from petrochemicals and synthetic ingredients, Essere shampoos and conditioners use organic ingredients that, refresh and revitalise your hair.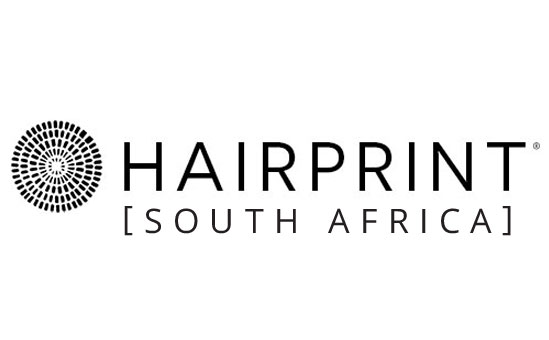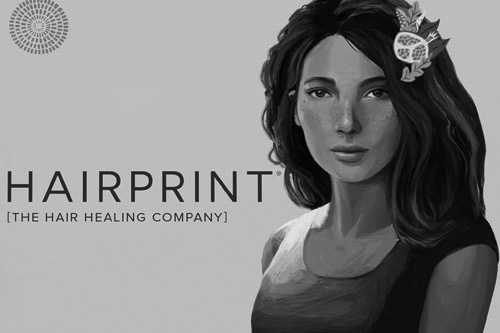 HAIRPRINT is the only way to restore greying hair to its natural colour, without chemicals.  The treatment uses green chemistry; a patented formula created by Dr John Warner that repairs hair while colouring and restoring it to its true beauty to be used by both males and females.
Need Anything Else?
We look forward to hearing from you